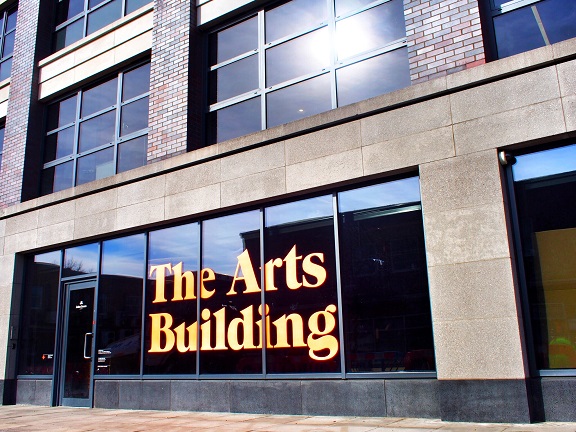 Brooks Murray have moved!
After more than 20 years based in Shoreditch, Brooks Murray have moved to Finsbury Park!
Over the years, we have grown and we have now burst our seams at New North Place.  Our new physical address is  The Arts Building, Morris Place, N4 3JG, the home of John Jones, and other creative industries. This new space will allow us to grow even more.
The phone number and e-mail addresses will  stay the same. Parking will be similar to the situation in Shoreditch – nearby metered spaces.