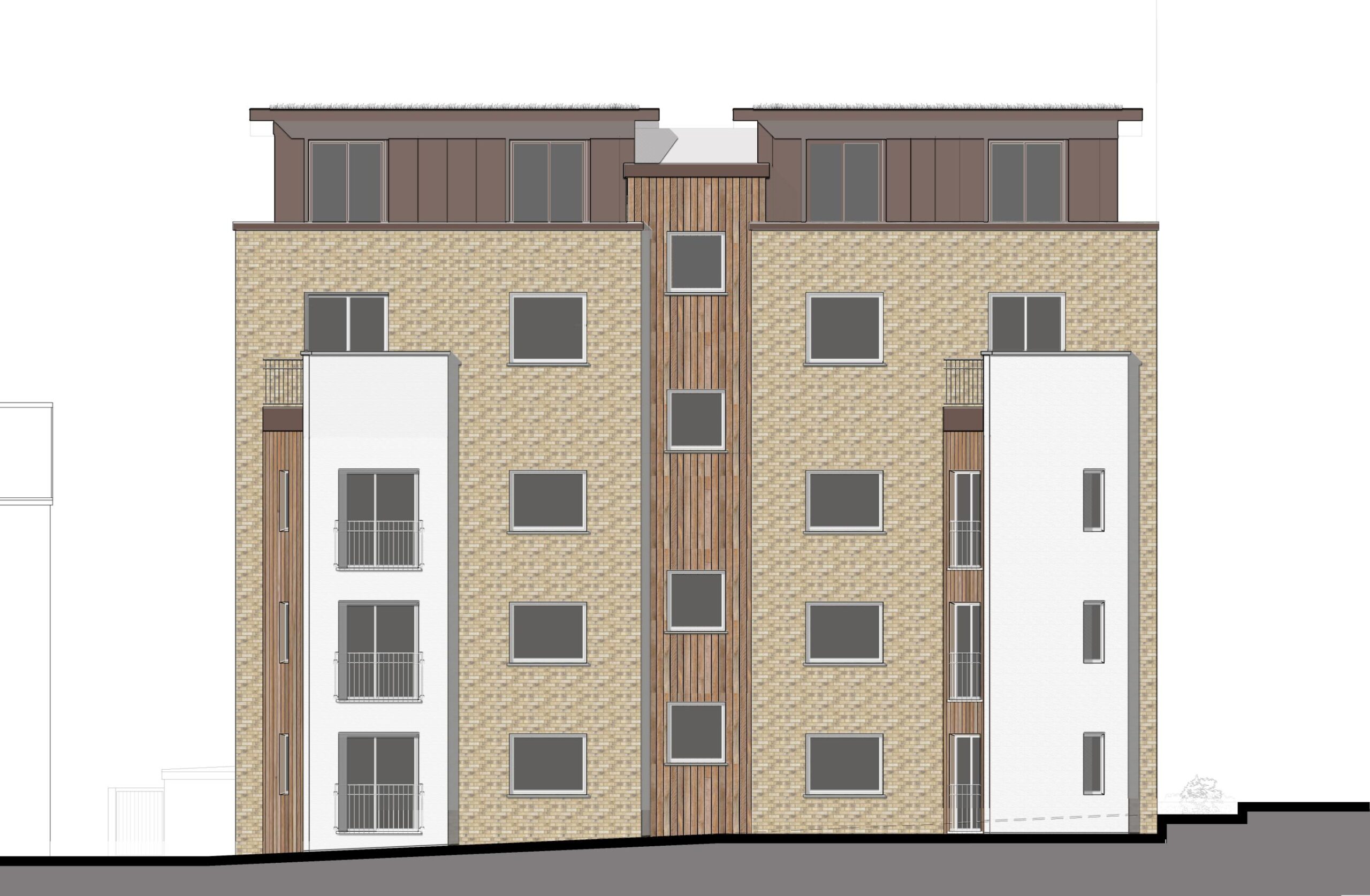 Armoury House planning approved
Armoury House was approved by  Tower Hamlets Council in February 2021.
The existing building is a three-storey block of flats in the Victoria Park Conservation Area (Tower Hamlets).
Brooks Murray secured planning permission for a new-storey roof extension including 4 flats, all with private terraces overlooking the adjacent amenities of Victoria Park and the Herford Union Canal.